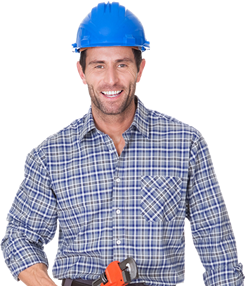 We Provide Professional Services
Every home owner has a list of renovation, home repair, or home improvement projects he or she needs done both interior and exterior. Sometimes that list can get quite long, too! The bathrooms that needs updating.
Have Questions? Ready to Get Started?
We pride ourselves on the superior level of quality & service that we deliver to our clients both during & after the construction process.