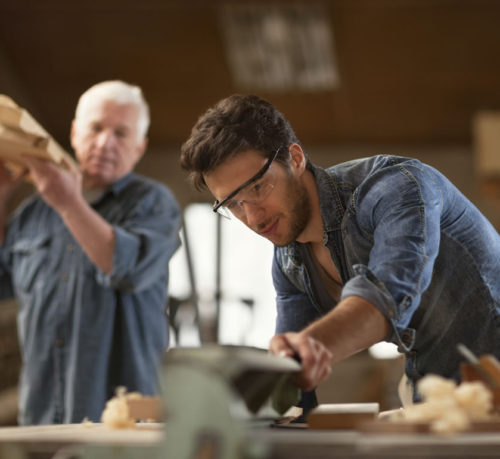 Our Purpose
Choosing the right contractor can be difficult. Different contractors have varying qualifications, equipment, experience, work ethics, and yes, different pricing. One thing for sure is that your project requires experience and expertise.
VIEW OUR PROJECTS
Professional HandyMan
From exhaust fan assessment to reviewing attic space and cleaning refrigerator coils to give you a safe life.
24/7 Services
If you are in emergency situation, please do not worry. We provide 24/7 service. Whenever you call, we service you.
Affordable Price
We do more than a renovation service- we check for glitches that need attention to keep you safe and save your money.
Have Questions? Ready to Get Started?
We pride ourselves on the superior level of quality & service that we deliver to our clients both during & after the construction process.